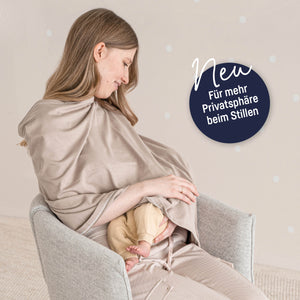 Unser neues Stilltuch
Das Stilltuch aus weichen Stoff ist nicht nur ein modisches Accessoire für Unterwegs, sondern sorgt auch für Privatsphäre beim Stillen.
Produkte entdecken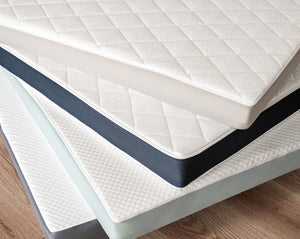 A healthy sleeping environment
Healthy sleep is the cornerstone for optimal baby development. For over 60 years, our experts have been working on high-quality baby mattresses that guarantee healthy growth and peaceful nights.
dr Lübbe mattresses by Julius Zöllner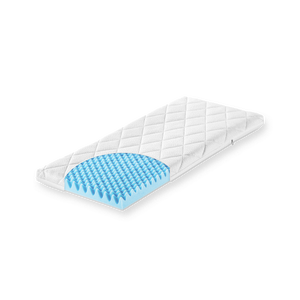 Small mattresses
0-6 Fun
High quality mattresses for strollers, cradles and caravans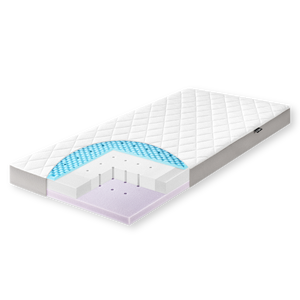 The baby mattress
0 to 4 years
The classic for the cot. From the first night to the childhood.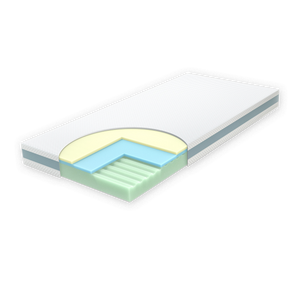 Juniors
From 3 years
The first large mattress for healthy growth.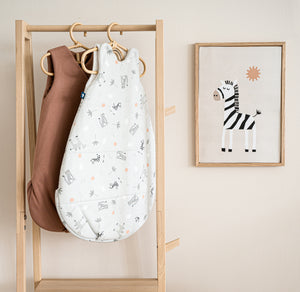 baby sleeping bags
Cosy, soft and pleasantly warm. Without a blanket that can slip. The baby sleeping bag ensures quiet nights for parents and children.
To our sleeping bags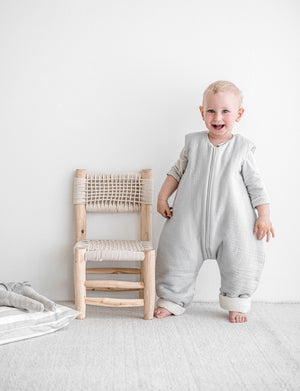 Sleep overalls JUMPER
When the urge to move gets too big for the sleeping bag, our Jumper sleep overall can help. Children can move around undisturbed thanks to the wide shape and comfortable legs.
To our jumpers